Information Security and Privacy professional:
I work for NHS Protect, the organisation leading the fight against crime and corruption against the NHS.
Chair of the Fabian Women's Network:
one of Britain's most vibrant organisations, helping women achieve in public life as well as influencing policy on the economy, healthcare and foreign affairs.
An experienced campaigner:
as 2016 Havering and Redbridge London Assembly candidate, I reduced the Tory majority to just above 0.5%. In 2014, as an MEP candidate, I helped Labour achieve its best European result in London since 1974.
Public speaker and commentator in the UK and overseas:
with twenty years of experience in international politics, including as advisor to the Romano Prodi government in Italy, I speak on politics, foreign affairs, equality, security and the NHS.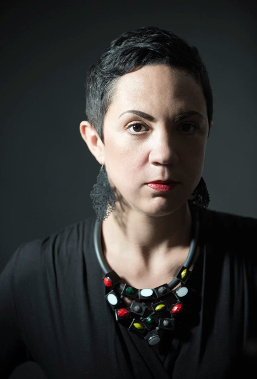 CAMPAIGNING on the NHS
FEATURING on The Daily Politics
MY STORY in a magazine