HAVERING AND REDBRIDGE LABOUR CANDIDATE FOR THE LONDON ASSEMBLY
Relentless Labour campaigner
There is nothing that I enjoy more than talking to voters on the doorstep. I campaigned all over London as a Labour MEP candidate, helping achieve London Labour's best European election results since 1974.
Award-winning NHS worker
I received the 2012 Award for Best Personal Achievement in the Public Sector for my efforts to protect both frontline staff and the most vulnerable in our society.
Chair of the Fabian Women's Network
I stand up for women, who are hardest hit by the Tories' failures, and campaign to put women at the heart of One Nation Labour.
Longstanding and passionate trade unionist
I have always stood up for workers' rights, in Britan and overseas, and I campaign with my union, Unison.
A safe pair of hands for Labour
I have a strong track record of delivering whatever is required - whether that's for the Labour Party on the doorstep or in the TV studio, for the NHS in my daily job, or playing my part in my local community.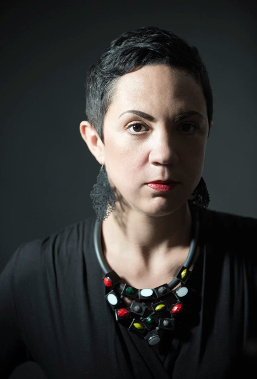 CAMPAIGNING on the NHS
FEATURING on The Daily Politics
MY STORY in a magazine